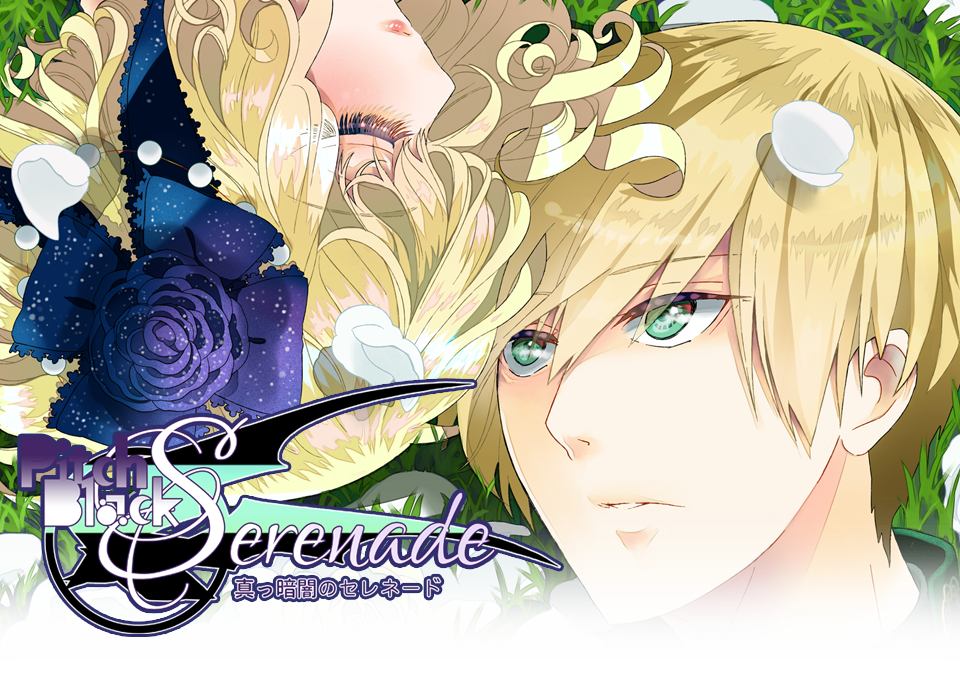 Pitch Black Serenade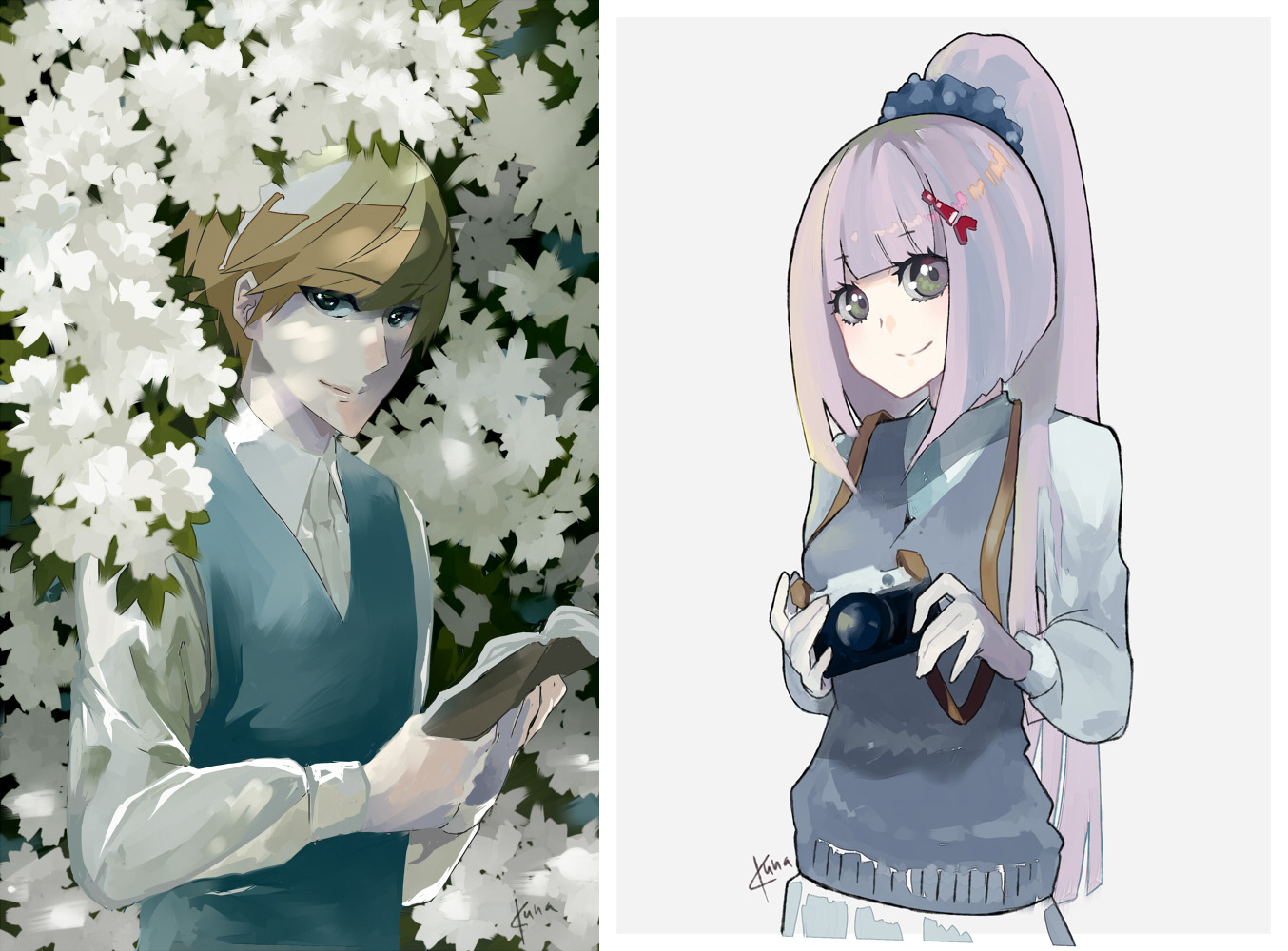 Hi players! ( ・ω・*)ノ
This post sums up the quick, PBS-related illustrations I did in May.
Nature has been blooming like crazy during this period, of course, so I couldn't help but use some pretty flowers for Kairi~🌺
And Fujisa can finally enjoy a trip in the capital, which is probably related to the story...? (stay tuned to find out!)
As you can see, I used a similar palette for both sketches and experimented a bit.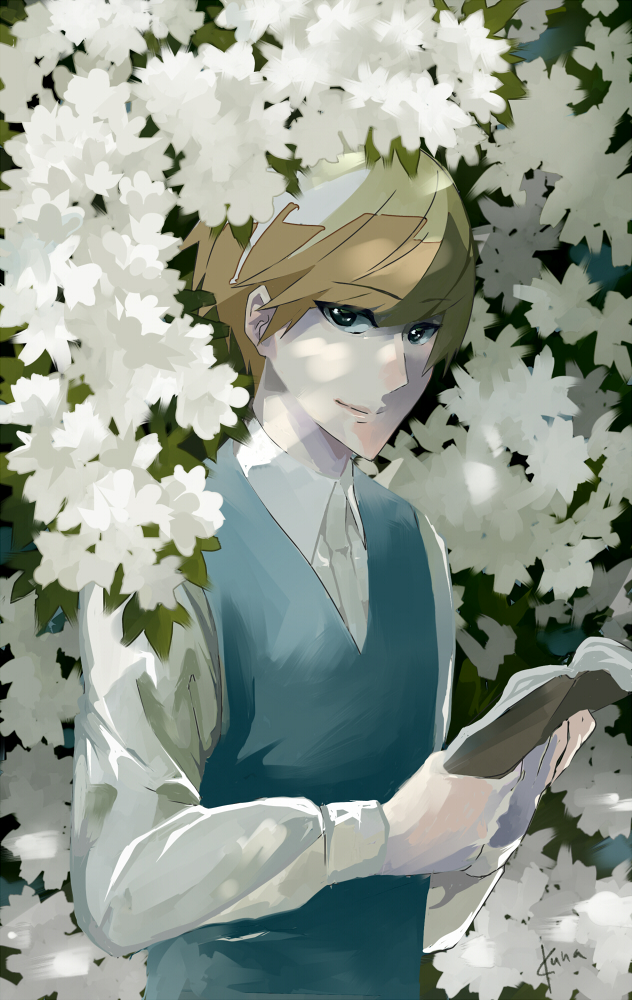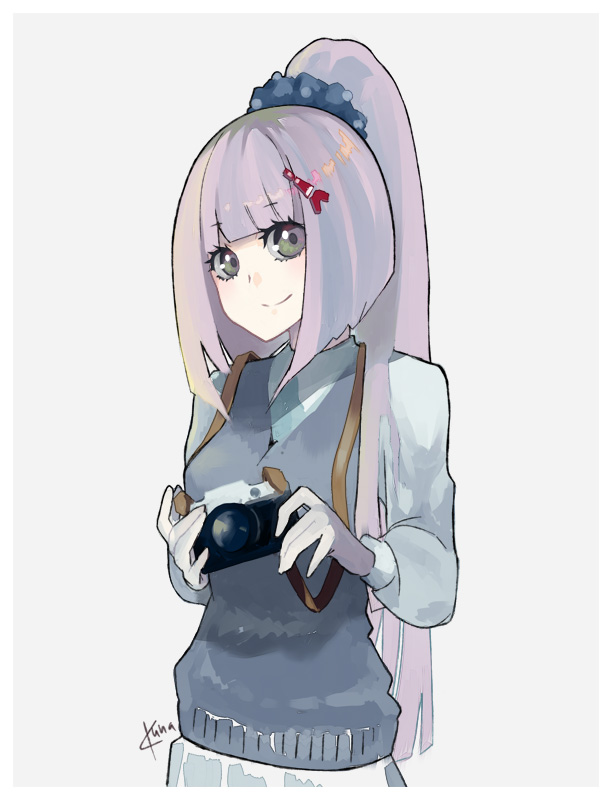 Development is proceeding but, unfortunately, I have nothing finished to show you.
Thank you so much for the appreciation you showed towards the new characters I introduced during the past months. New characters and new locations are going to be disclosed soon! : )
Thank you for reading!