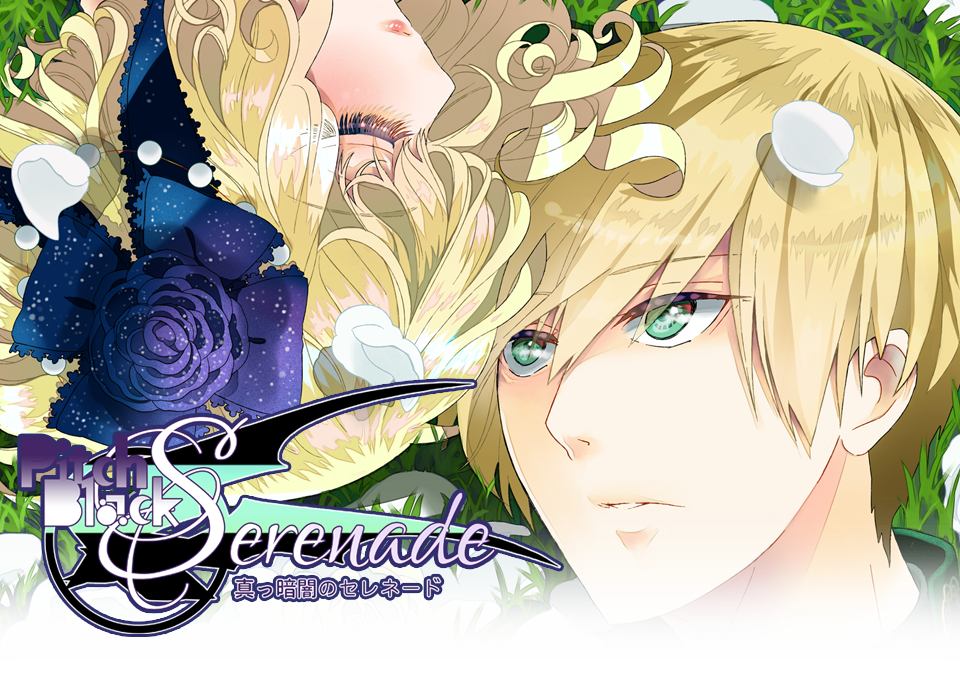 Pitch Black Serenade
New character: Suzume Aihara
---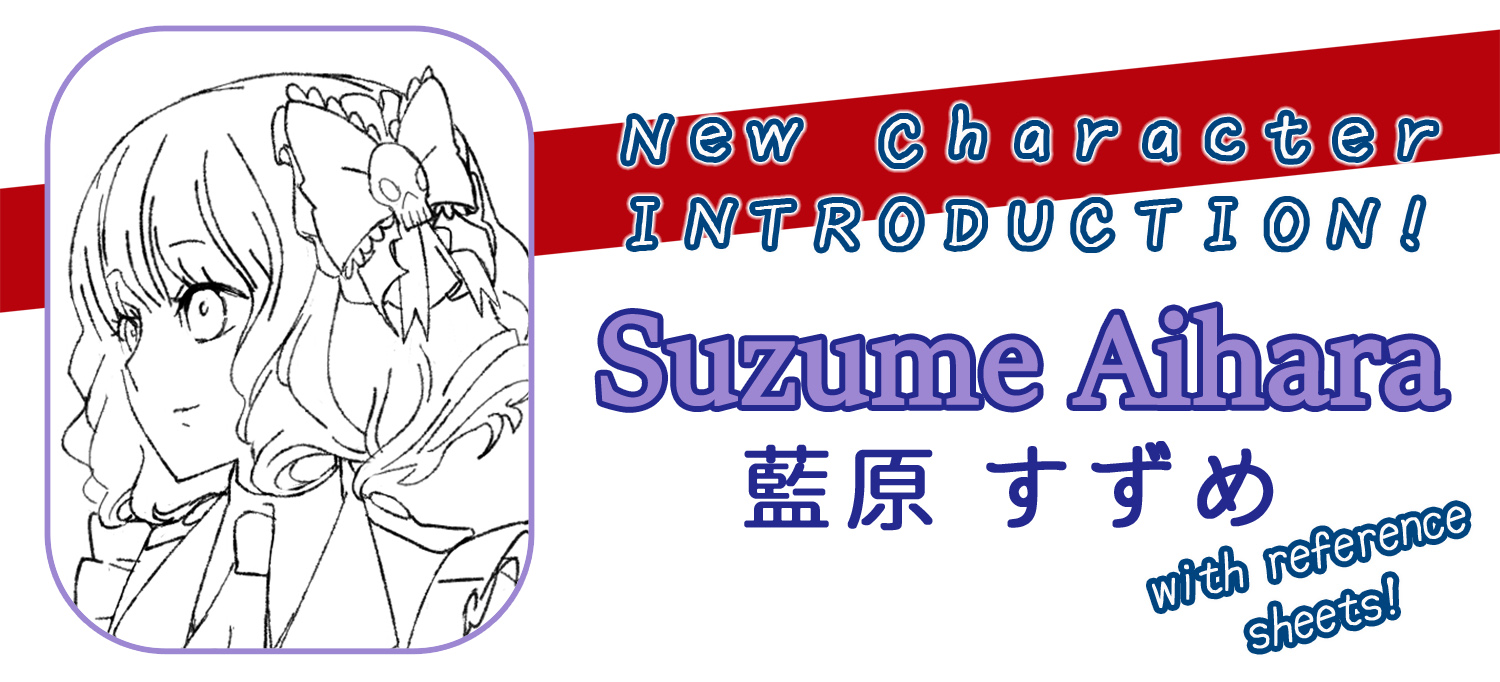 Hey players! A new character joins the cast☆
This time it's Suzume Aihara, the underground idol 🎶
She's one of the three love interests/routes of Pitch Black Serenade. The peculiarity of Suzume's route is that, Kairi won't be able to meet her directly, and this will force him to "pursue" her through memories and information he'll obtain while proceeding with the story.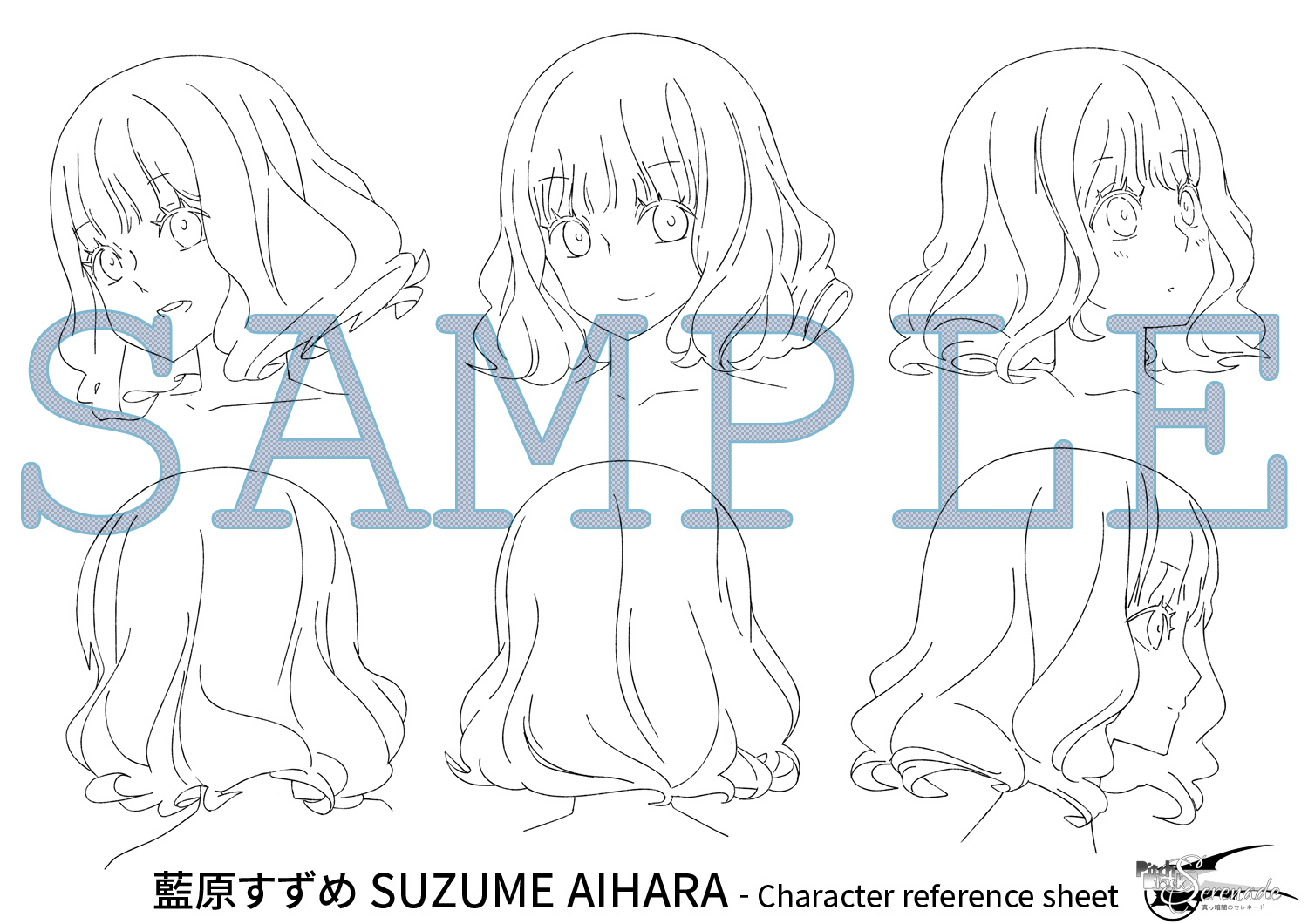 Suzume mostly wears her idol costume. Although it features bat wings and a skull hairpin, she's actually a cheerful girl. She just likes edgy outfits. : ) You'll know her more in detail in the next free, short demo coming during or after spring.
For now, here's her profile.
Personal info
Suzume (すずめ) Aihara (藍原)
Alias: Aisuzu
Age (ref sheet): 15~18 DOB: 2/28 (Pisces)
Blood: B Height: 158 cm
Hobby: singing
Favorite food: pancakes
Disliked food: soups
Specialty: singing performances
Loves: Kairi and Shin
Hates: rainy weather
Quirk: often relies on her 6th sense, which appears to be accurate.
-
Thank you so much for reading! ♡( ^人^*)
Main character sheets are all done now, please look forward for my next posts concerning updates about the upcoming short demo of Tokyo Days (PBS's chapter 2)!