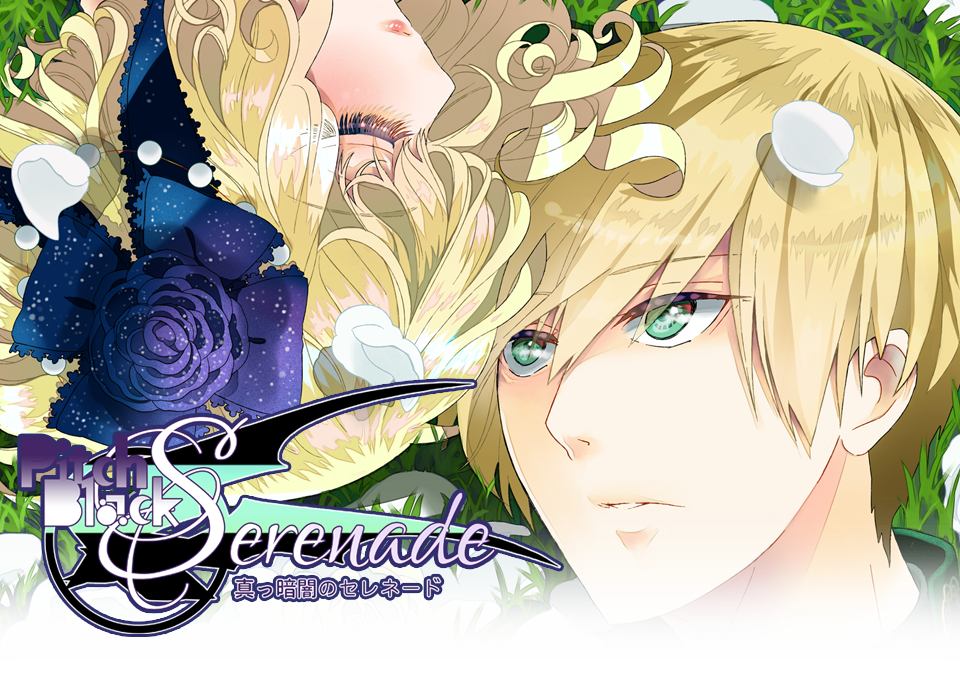 Pitch Black Serenade
Merry Christmas~! 🎄🎁 Christmas illustrations for you!
---
Hey players! It's Christmas time again! ヽ( ・∀・*)ノ
For the occasion, I've prepared two illustrations featuring Teru and the newly introduced character Kou!
Sukiyaki party or Christmas cake in the woods? ( ´σ `*)?

Which kind of celebration will you choose? ♡( ゜ー ゜*)
(Full, free post on Patreon -> https://www.patreon.com/posts/new-christmas-45278143)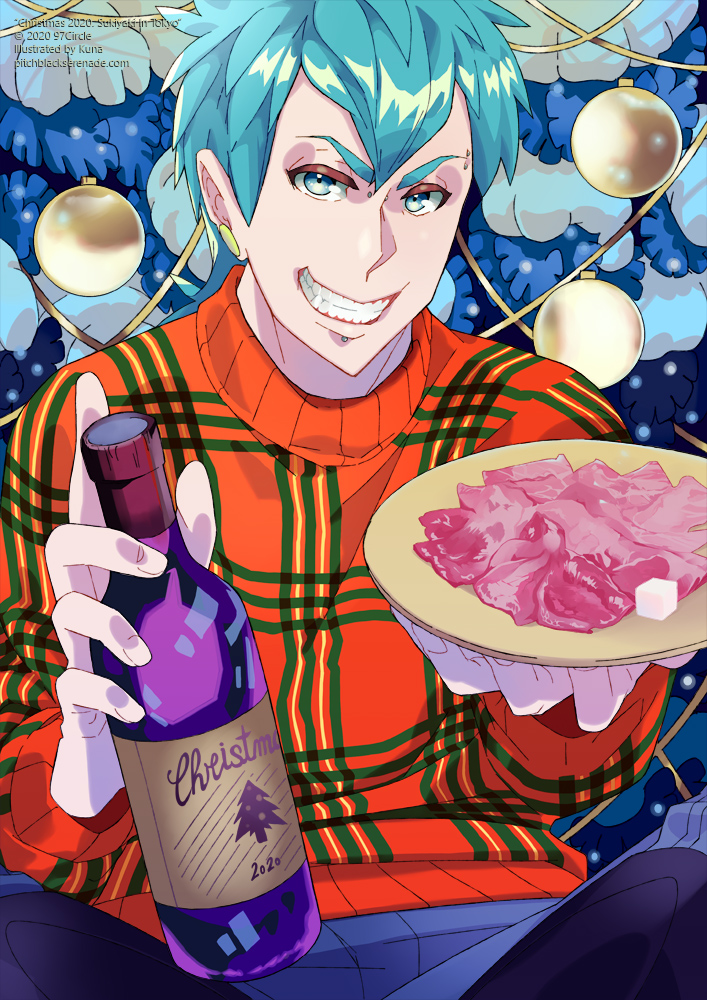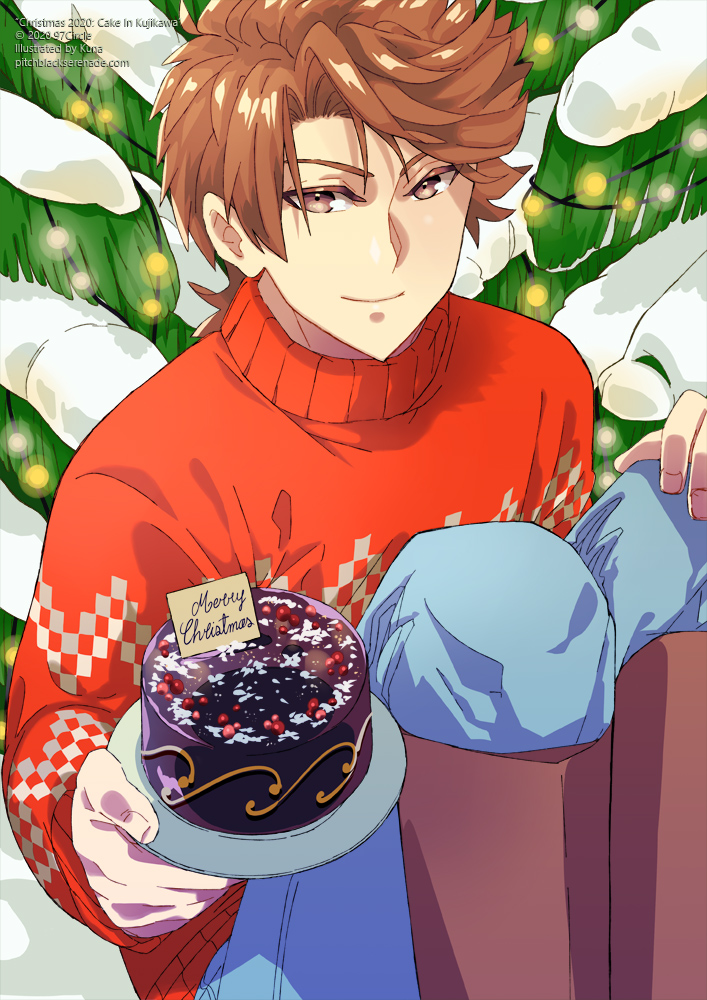 Thank you for playing Pitch Black Serenade, or simply stop on this page! I wish you all a happy and safe holiday season! ♡( ^人^*)
If you wish to support my work, please considering:
1) spreading the word about Pitch Black Serenade / follow @pbserenade on Twitter / follow @kuna0917 on instagram
2) pledging on my Patreon: https://www.patreon.com/97Circle
Every month you'll find plenty of new contents and behind-the-scenes of the development. On top of that, you can help me produce some merchandise you can receive for free!
See you next post! ( ´ゝ∀・`*)ノシ