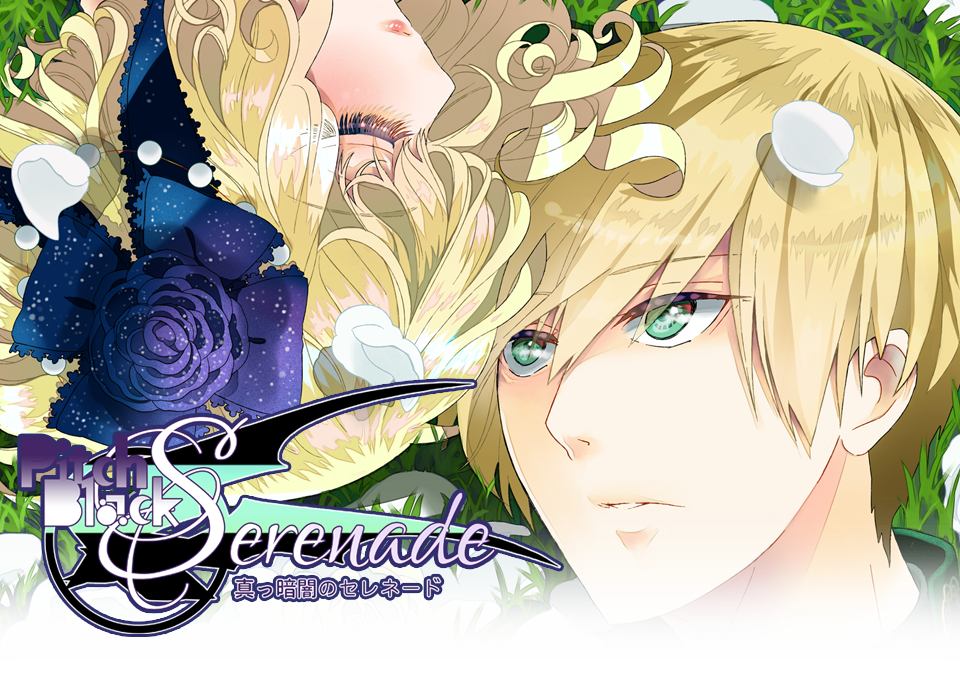 Pitch Black Serenade
Autumn Illustration 🍂🎃 Happy Halloween~!
---
Hey guys! ヾ( o・ω・*)ノ Happy Halloween!
Thank you for playing Pitch Black Serenade!
This year's illustration for the occasion is autumn-themed, and it's called "Second Semester's Library". It features Kairi and Teru during one of their study sessions at the Kujikawa University's library. Hope you enjoy it!
(Visit 97Circle's Patreon to shop more contents from this past month: https://www.patreon.com/posts/43373978)