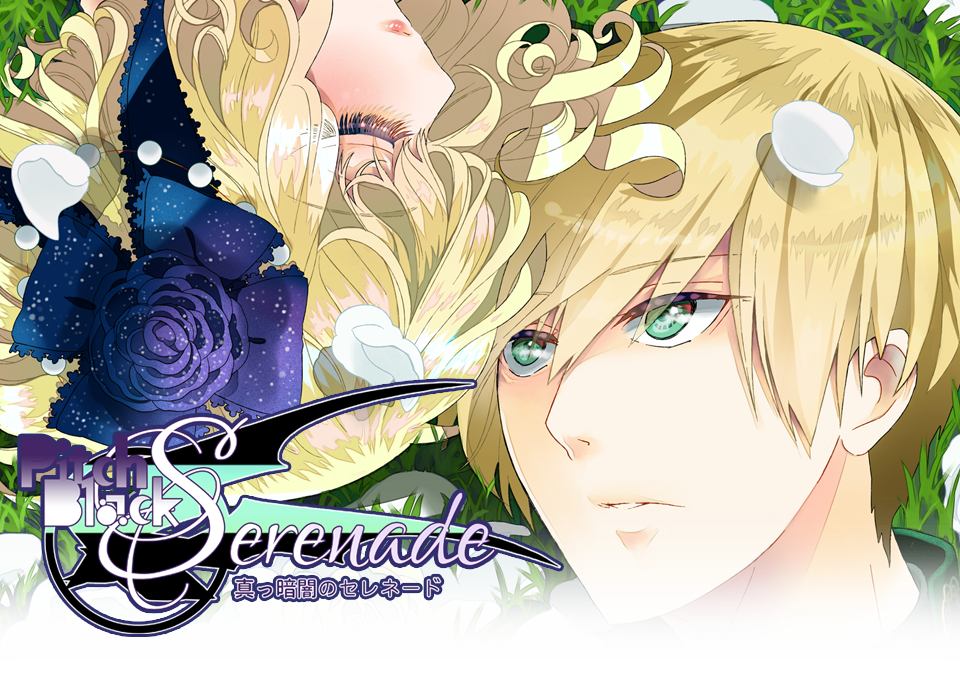 Pitch Black Serenade
PBS new website is now operating!
---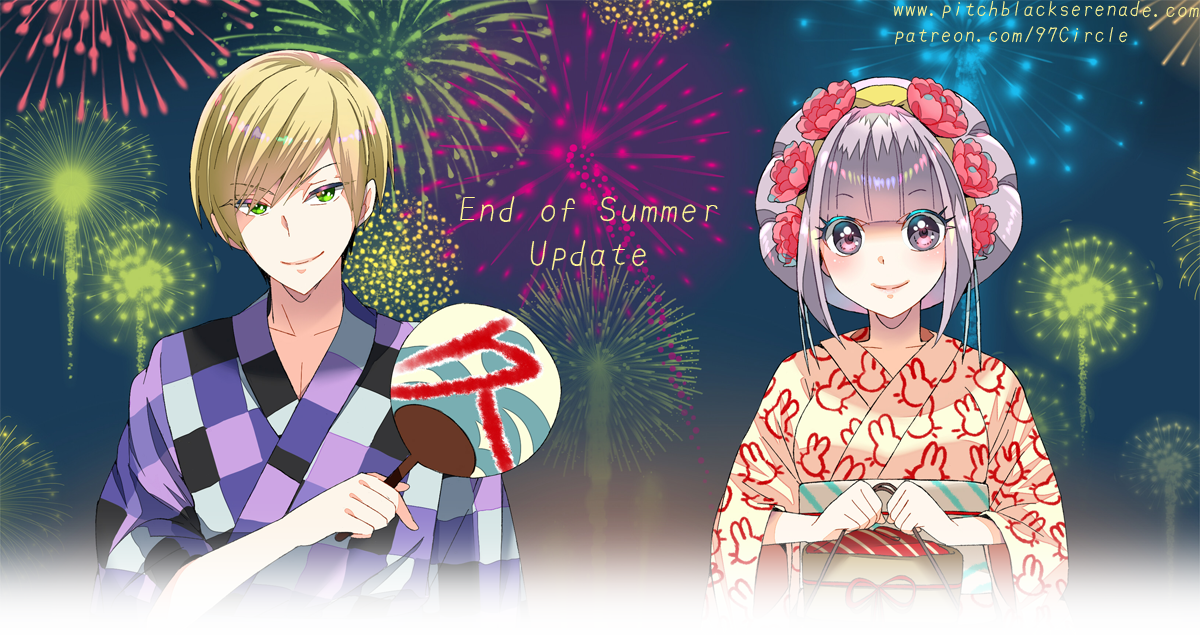 The new website for Pitch Black Serenade is ready! Please, find it at the usual address:
https://pitchblackserenade.com/
Compared to the old one many sections are still to be implemented. However the blog has been entirely moved, so you can once again read the development process of the demo and the tutorials! ヽ( ・∀・*)ノ
◇ New sections (Story, Characters, etc.) will be added during the next weeks.
◇ On September 20 the website might not be completely available to browse because of the Global Climate Strike.
As always, thank you so much for playing, supporting and enjoying Pitch Black Serenade! ♪( ・ω・*)ノ

-
Art by me, Kuna.
Fireworks brush > https://www.photoshopfreebrushes.com/28-free-fireworks-photoshop-brushes-for-new-year-celebrations/