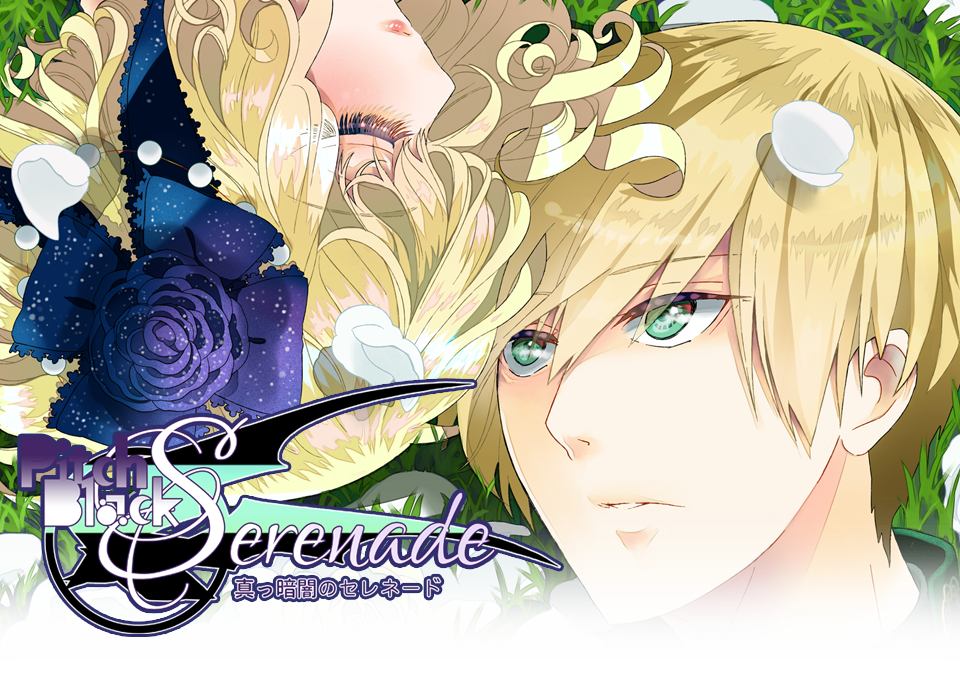 Pitch Black Serenade
Where to read development's updates
---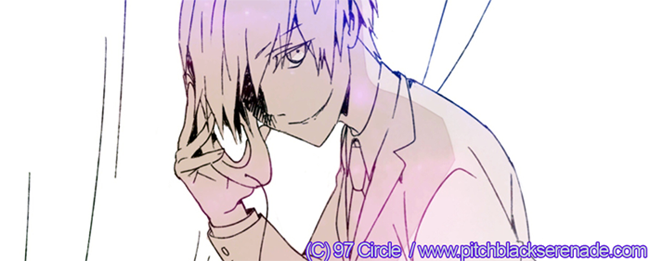 Hello players! This time I wanted to share with you where to find the latest updates about Pitch Black Serenade's development! ( ・ω・*)ノ
Look on Patreon for regular updates
⇒ https://www.patreon.com/97Circle
At least once a week you can read a new free post about the most recent updates!
And for just $1 / month you can have a couple of posts more every week! So far Patreon has helped me in covering web expenses to run Pitch Black Serenade website and in buying new tools to improve and speed up the creation of graphic assets. If you'd like to show support, please consider pledging because it really has a huge impact on my work!
Also, consider pledging if you:
★ are interested in visual novel's development.
★ like reading about the behind-the-scenes of the development process.
★ are looking for full-layer Photoshop files of finished illustrations. I think that getting those for $1 is quite a deal, isn't it? (*`▽´*)

★ are interested in art/game tutorial and free art material.

★ would like to get free digital gifts related to Pitch Black Serenade (like posters, postcards or the customized tanzaku I've made for Tanabata this past summer ♡( ゜ー ゜*))
★ would like to take part in decisions concerning the game (feature available in the future).
Every year it's a new color
Older Patrons have more benefits! We keep track of everyone's contribute with colored stars! ( ・ω・*)ノ☆
Also, you can get immediate discounts on merchandise - or even have them for free - by using the amount of money you already pledged! Yup, your pledges get back to you!
More info...
How colored stars and money balance work.
How I spent one year of Patreon revenue.
September rewards!
All the posts that were added in September, exclusive for Patrons! ★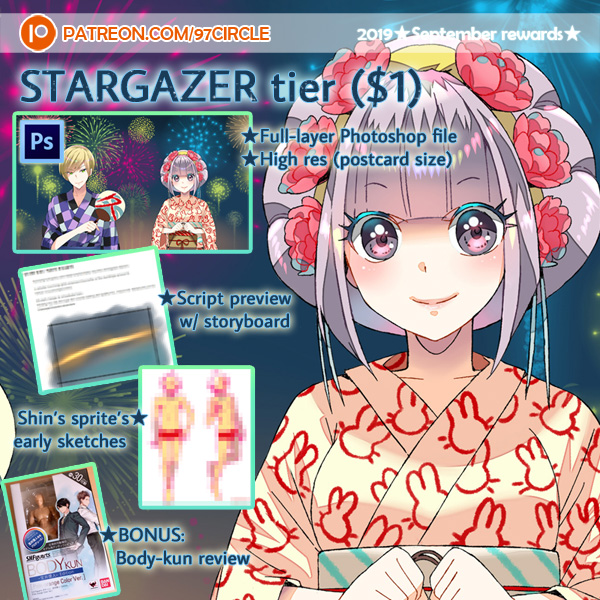 Links for art enthusiasts
However, while drawing, I usually post wip of my artworks here:
Personal Twitter ⇒ https://twitter.com/kuna0917_
Instagram stories ⇒ https://www.instagram.com/kuna0917/
Weekly blog post
Check this every Sunday for a new general post ⇒ https://pitchblackserenade.com/devlog/
Thank you for reading!
See you next! ( ´ゝ∀・`*)ノシ