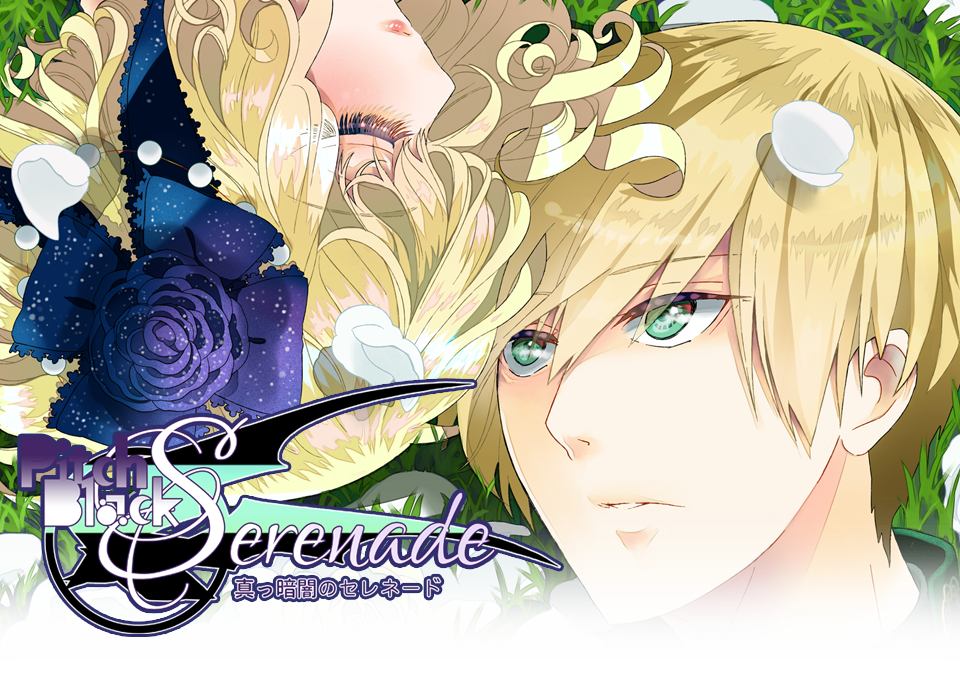 Pitch Black Serenade
PBS demo 1st anniversary!! 🎉
---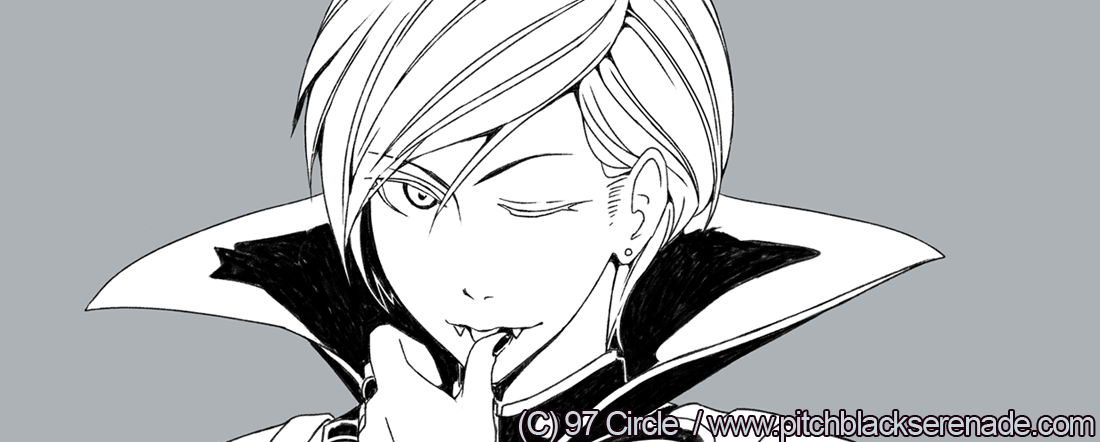 Hello Players! ( ・ω・*)ノ🎃
Today marks one year since I've first published Pitch Black Serenade's demo! Thank you so much for playing it and sharing your impressions with me!
A couple of numbers for this first year!
I'm really so grateful that Pitch Black Serenade got many positive reactions and I've been very happy whenever I saw that one player had fun playing it!
During the past year PBS counted over 1100 downloads and got added to a collection and to favorites more than 650 times!
...Wow! Thank you so much everyone!! ฅ^ >ω<*^ฅ
And thank you for reading! See you next post! ( ´ゝ∀・`*)ノシ