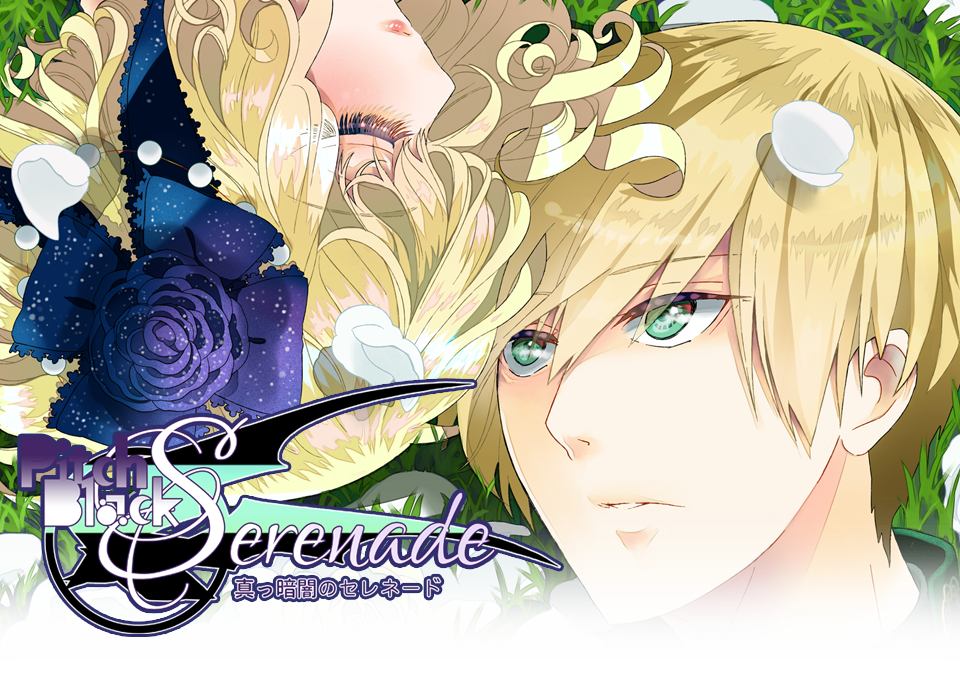 Pitch Black Serenade
Thank you for 500 downloads!
---
PBS demo on itch.io got over 500 downloads and 100 favorites! Thank you so much, this is such a good response! (*´◒`*)

Please, continue to enjoy 97Circle's contents while the second chapter of the story is being developed for a new, free release: "Tokyo Days"!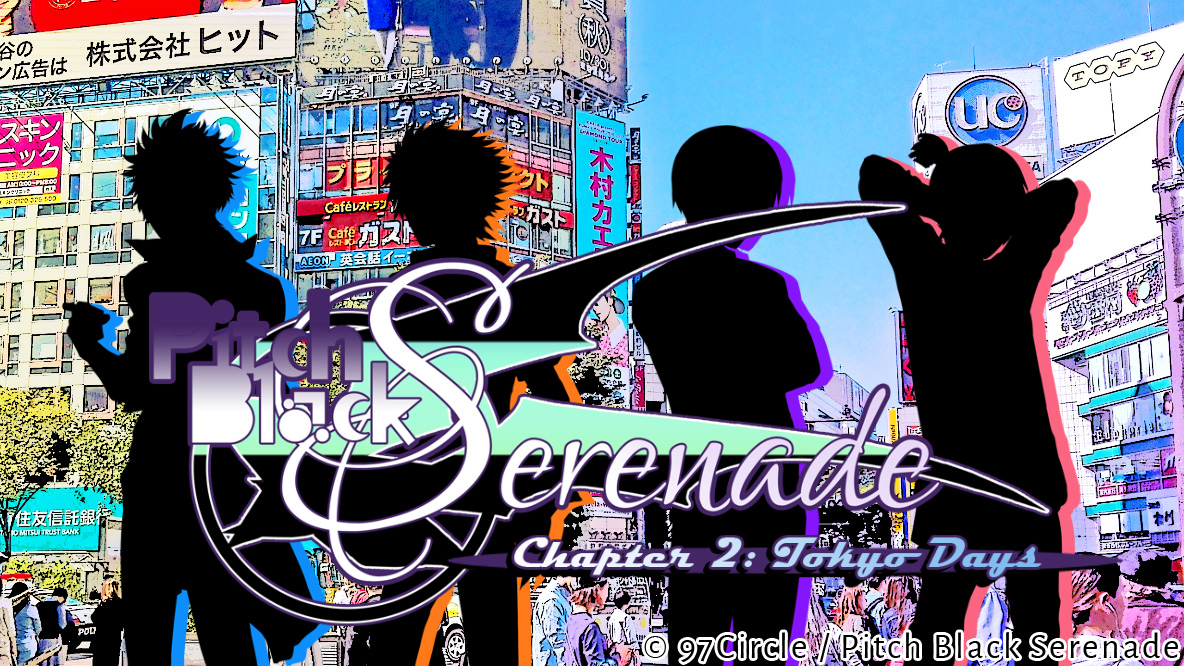 March's devlog has been just published too!
Check it out via the link below!( OㅅO)و✧