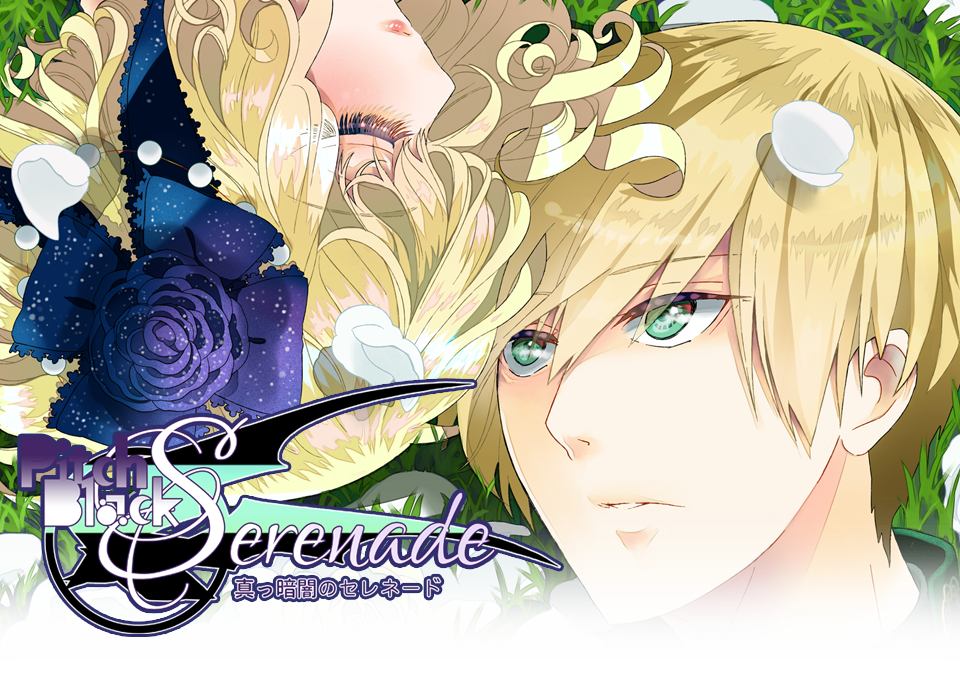 Pitch Black Serenade
New character: Shin Naoki.
---
(The original post can be found on 97Circle's official Patreon).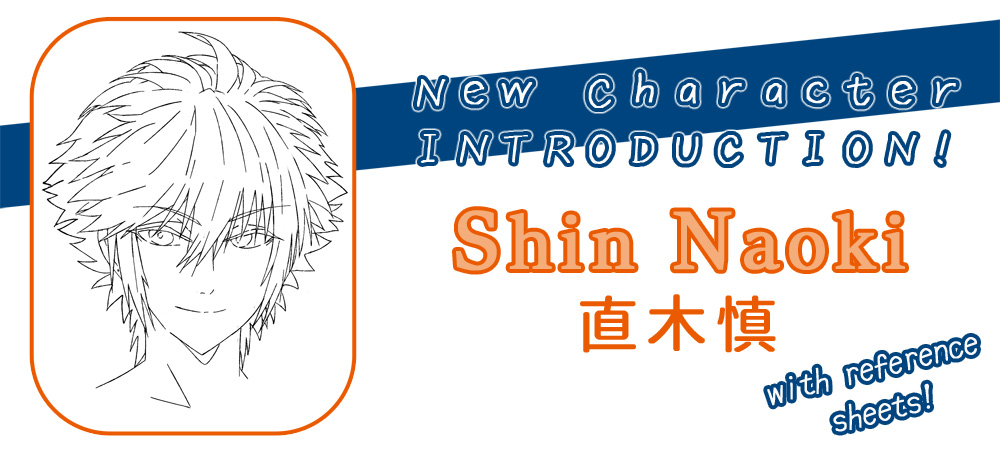 Good day, world! Thank you for playing Pitch Black Serenade demo or, if you're new to this page, thank you for dropping by!
I'm glad to introduce a new character from the upcoming episode to you all: Shin Naoki. To follow, the official character sheets and personal information. I hope you'll enjoy this post!
Shin Naoki, the author of the mysterious Postcard.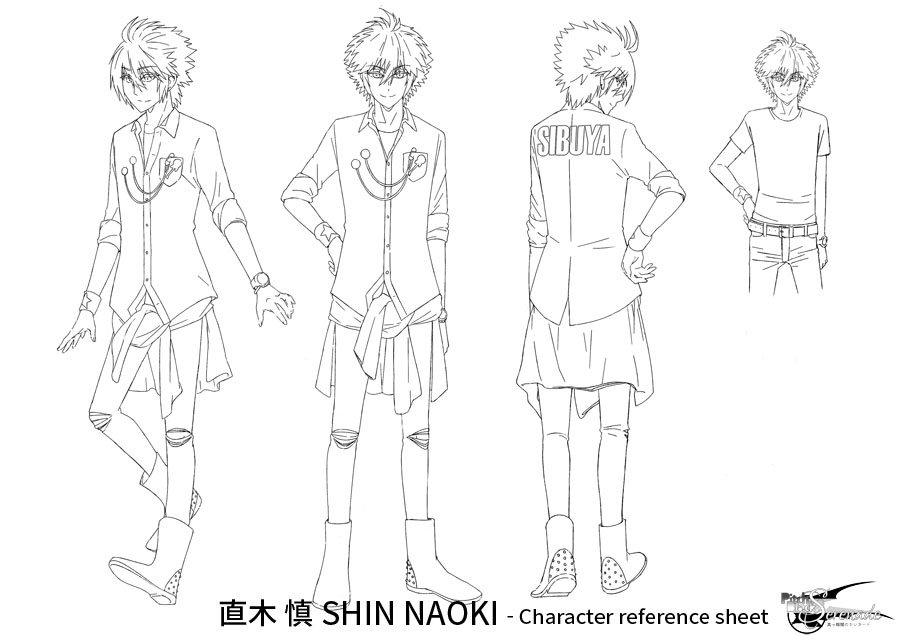 Shin is PBS's co-star together with Kairi. In a broader sense, he is the second and opposite point of view the player will have in regards to the story. For this reason, his design had to be the complete opposite of Kairi's, too.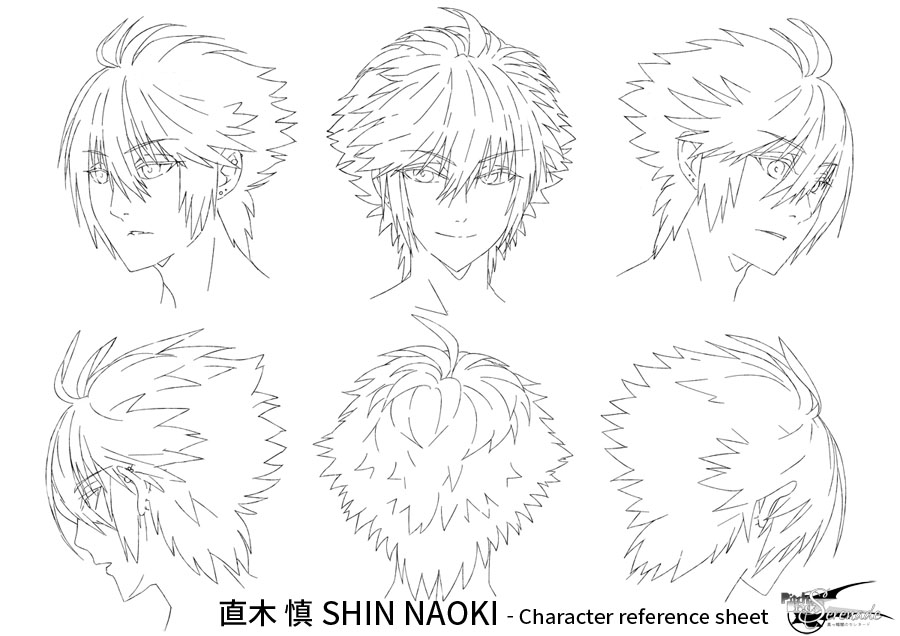 Difficult parts to draw about Shin are his eyes (because of the shape) and his hair. Since the first time I drew him, I've been aiming at finding a cool way to draw those spikes. Attempt after attempt, I finally found a design that satisfies me.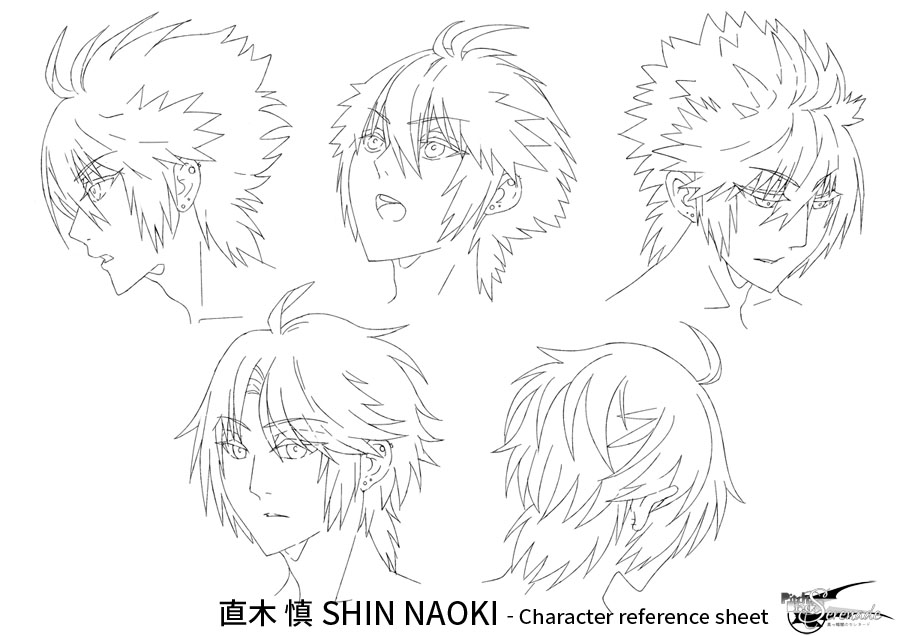 His hair is dyed bright orange so when it isn't styled (e.g. after bathing), his black roots show up.
Personal info.
Shin (慎) Naoki (直木)
Age: 22 DOB: Sept 30 (Libra)
Blood: B Height: 177 cm
Hobby: cooking
Favorite food: nabe, watermelon
Disliked food: vinegar
Specialty: guitar
Loves: friends
Hates: unnecessary drama
Quirk: he sucks at writing Japanese and messes up characters all the time.
Recurring line: "Sucker!"
That's all for Shin's introduction. I hope you enjoyed looking at his character sheets. Please, look forward for the next update too!
Have an enjoyable playing time!
- Kuna, 97Circle