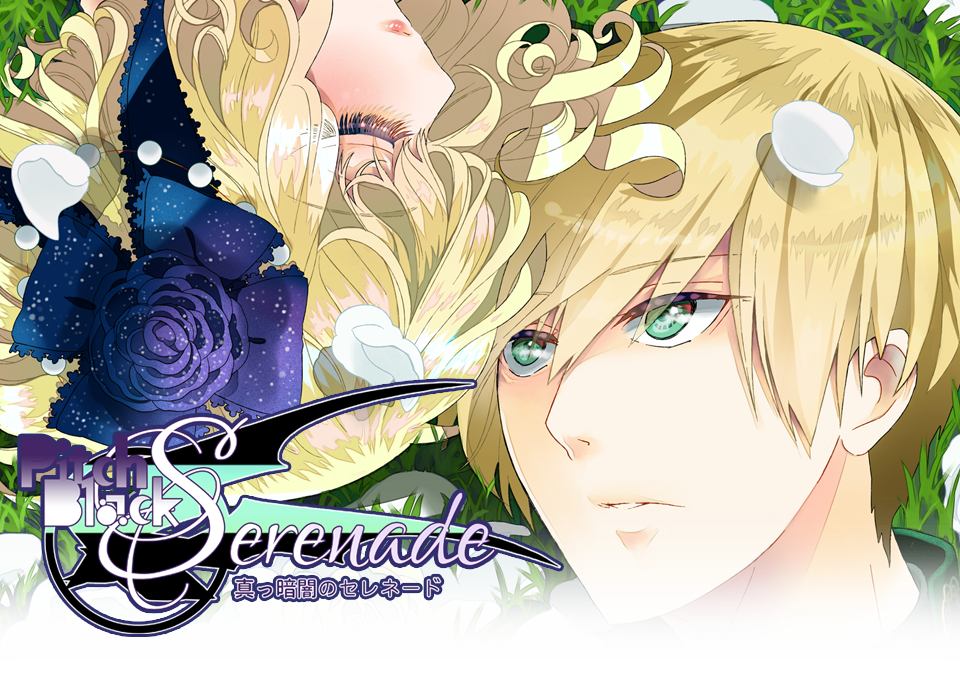 Pitch Black Serenade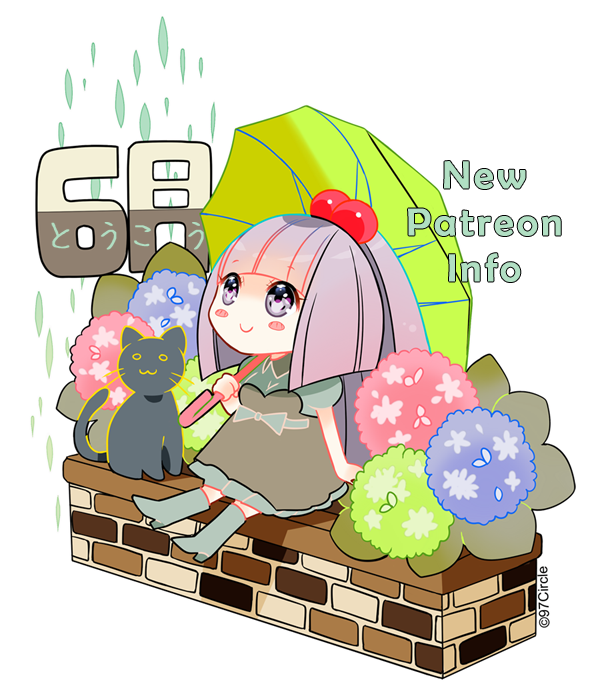 (The original post can be found on 97Circle's Official Patreon.)

Thank you for playing Pitch Black Serenade's demo or for simply taking interest in this page! I'm Kuna and I'm here to share the latest info about our Patreon and all the new benefits you can get there! ⸜( * ' ' * )⸝★
That said, I now give the floor to our host for the day, Cry!
The POINT system.

Patreon is an online platform where users=Patrons can support creations from all over the world! Lately Pitch Black Serenade's Patreon has been updated with new benefits for all pledges that are received!
Patrons can now get privileges as soon as they pledge thanks to the new Point System. As Cry has just shown, every time you invest 1$ you get back 1 Point. 1 Point has the value of 1$ on every PBS's good and merchandise.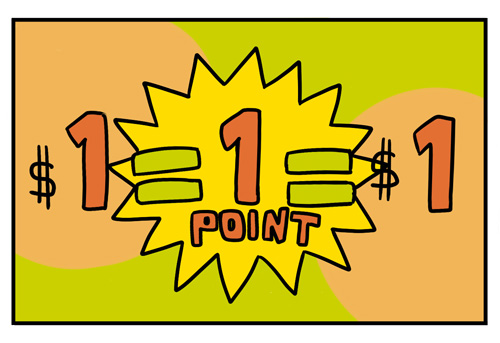 Whenever a new item related to the game is released, a Patron can just use the pledges already made to purchase it, or have a discounted price on it. Meaning that no money invested will go wasted, you're going to get them back! \_(・ω・`)✧
The STAR system.

Hey! Another extra a Patron can get from pledging!
The Star system is going to get Patrons rewards in the long run. Every month you pledge is getting you a star. As opposed to Points, Stars have no exact value and can't be exchanged. But they are the trace that you've been here on a certain date!
Stars will be calculated in this way: every month you pledge gives you a star ★, every three stars ★★★ collected in the same year will turn into a big star ☆. The color of the big star ☆ depends on the year you earned it.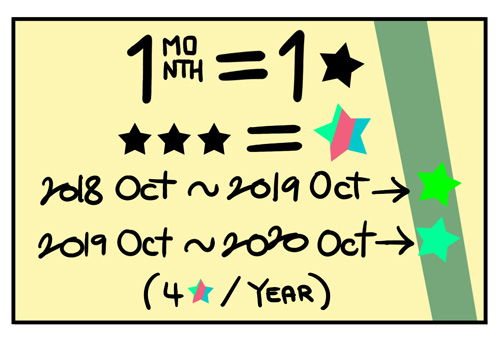 The new year will start in October! Stars from the period 2018/10 to 2019/10 are fluo green. Stars from the period 2019/10 to 2020/10 are going to be aquamarine. The older the star's color the more exclusive the benefit.
Starting from October this year, fluo green stars will be no longer available.
---
That's all for this update! I hope you've had fun with Cry! You can find more info about Points and Stars, as well as disclosure about upcoming merchandise and illustrations on our Patreon. Should you have any questions don't hesitate to comment! See you next update!
Kuna, 97Circle
※Please note that:
You don't need to choose one system, both are active simultaneously as soon as you make a pledge.
The Point and Star system aren't meant to divide people into ranks, only to add value to the pledges.
The Star system isn't meant to get you worried about "collecting all the stars". If you want to support PBS just go at your pace, Stars are just an extra.
The upcoming art book is going to be only digital (PDF).