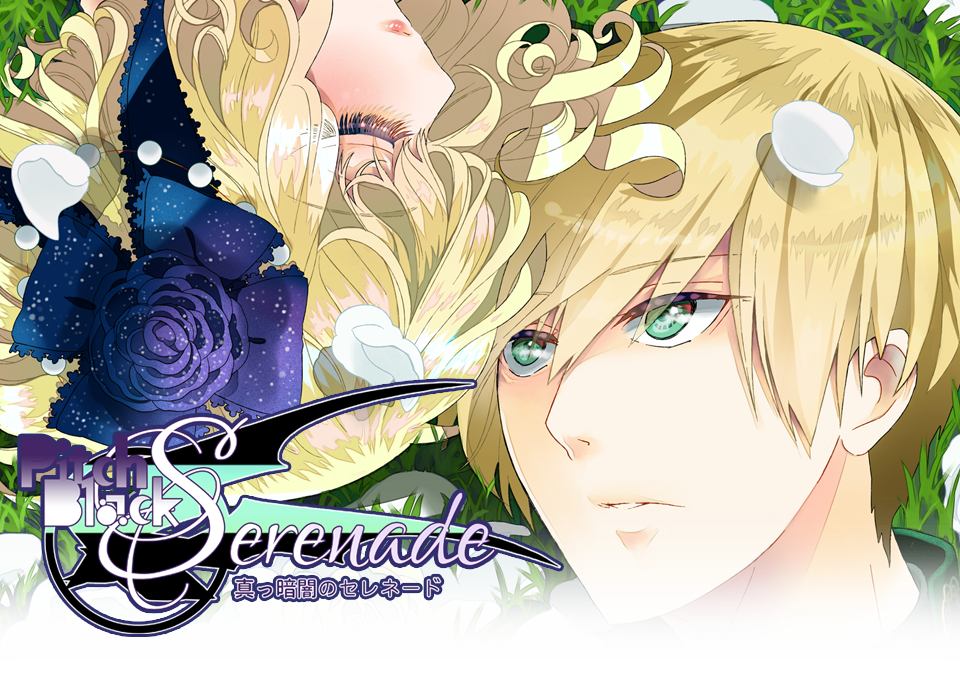 Pitch Black Serenade
Kujikawa Days Memorial Book【PDF art book】
---
Hi players!ヾ( o´ェ`o*)ノ The art book for the first chapter of Pitch Black Serenade is finally available for purchase! 🎉🌸 Please check the shop page for further details and info ⇒ https://97circle.itch.io/kujikawa-days-memorial-book
Here's a recap of the versions available for this release:
Regular Edition $9.99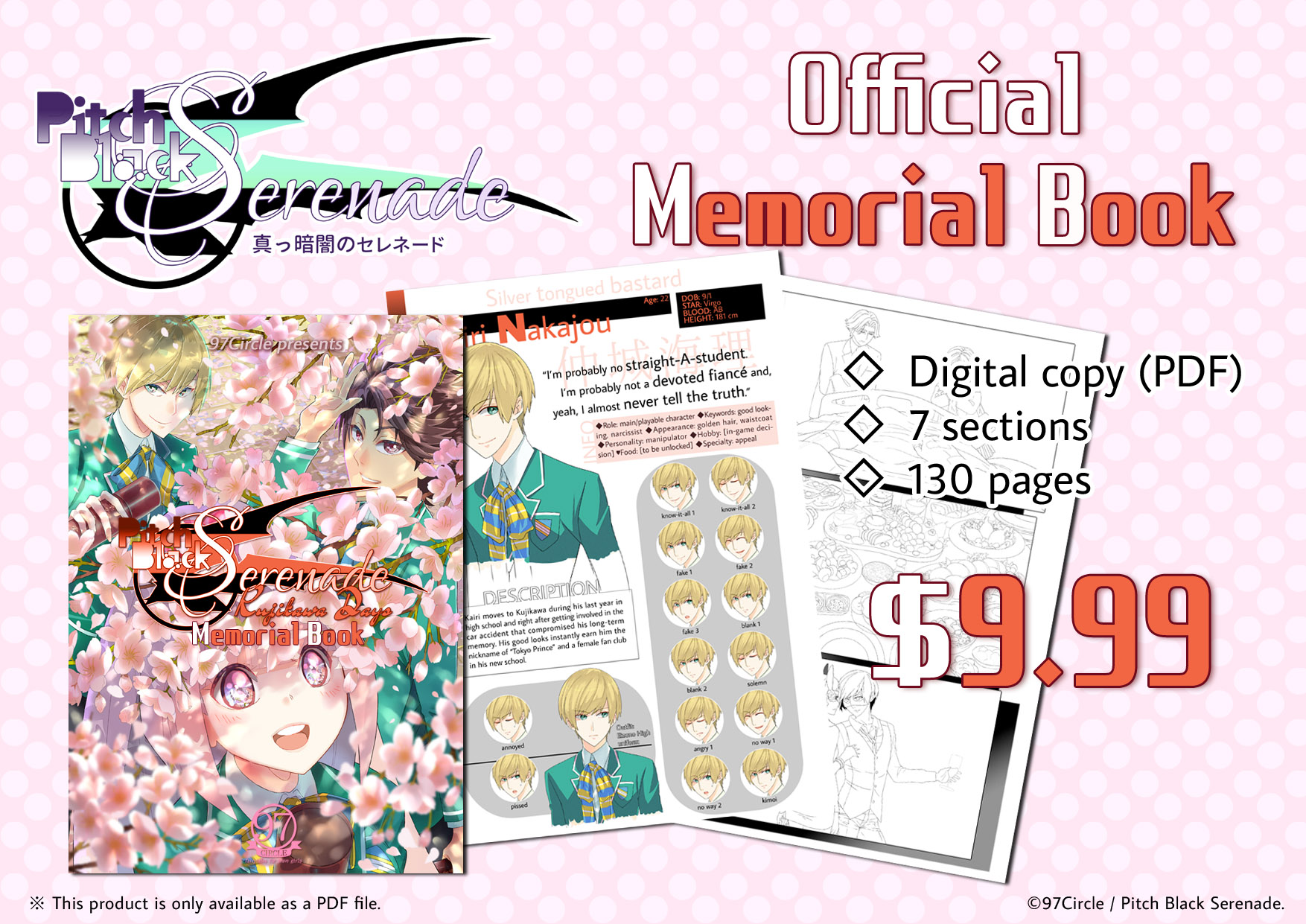 Limited edition $14.99 (available until it's sold out)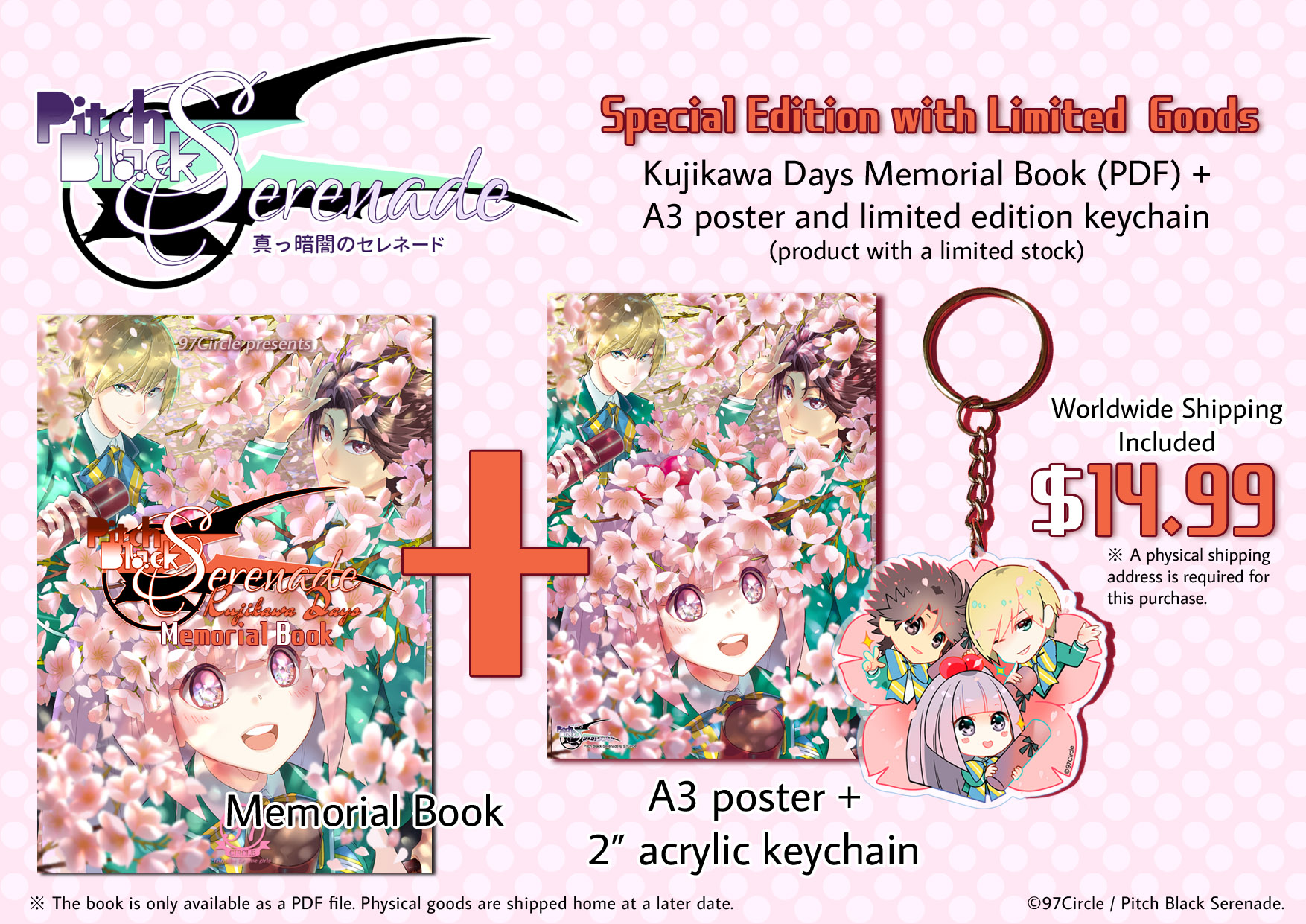 156MB, A4 digital PDF (130 pages), language: English.
2" acrylic keychain, printed on one side (back is white), high quality manifacturing, complete with keyring.
A3 poster, high quality printing on 135g coated paper.
Thank you for reading! ヾ( o・ω・*)ノ